Why So Serious? (2018-10-06-SAT)
Only 3 left
Why So Serious? A workshop in dramatic improvisation.
Sometimes when we are performing improv, we get preoccupied with being funny–is this scene funny? Is my character funny? Is my scene partner funny? What is the funny thing I'm going to do next? All of this can put us in that dreaded dead-end place inside our heads and prevent us from our more important goals: active listening and playful yes and-ing.
This workshop will focus on removing the funny from the equation. Students will be given challenging, dramatic scenarios that they will play out realistically by making human connections, living in the moment, reacting honestly, and listening carefully. By practicing these skills, improvisers will discover that funny is never forced and should not be overthought–rather, the humor evolves organically from realistic connections with our scene partners.
Date and Time: SATURDAY, OCTOBER 6, 2018 at 12pm – 3pm
Location: Steel City Improv Theater at 5950 Ellsworth Ave, Pittsburgh, PA 15232
Tuition: $40.00

Prerequisite: SCIT LEVEL ONE IMPROV OR EQUIVALENT EXPERIENCE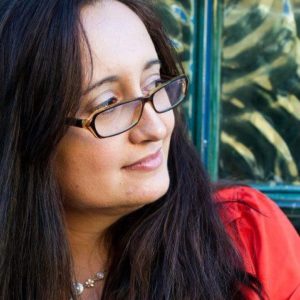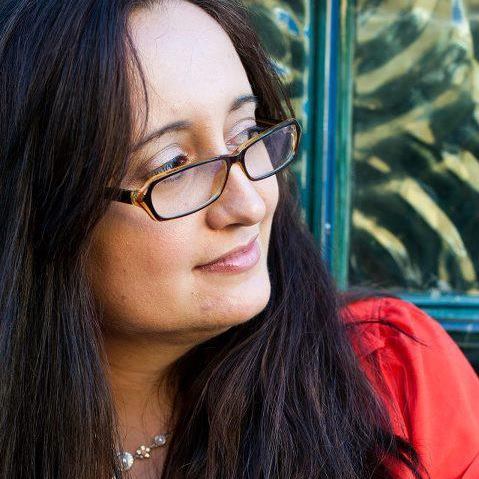 Jennie is the Director of Education at the Harrisburg Improv Theatre, where she is also a regular performer and teacher. She teaches the HIT's core curriculum Level 3 class, dramatic improv, and Kidprov. She also co-taught a drama therapy class called Improv for Insight alongside a licensed therapist. Jennie has been a guest performer for …